RED
I honestly can't remember the last time I wore red.. I always heard "don't wear red because it will clash with your hair!"
I hate to admit it, but my wardrobe the past few years has been nothing but neutral. But lately, I've been loving that pop of color in an outfit.
What's your favorite pop of color to add to your outfit?
xoxo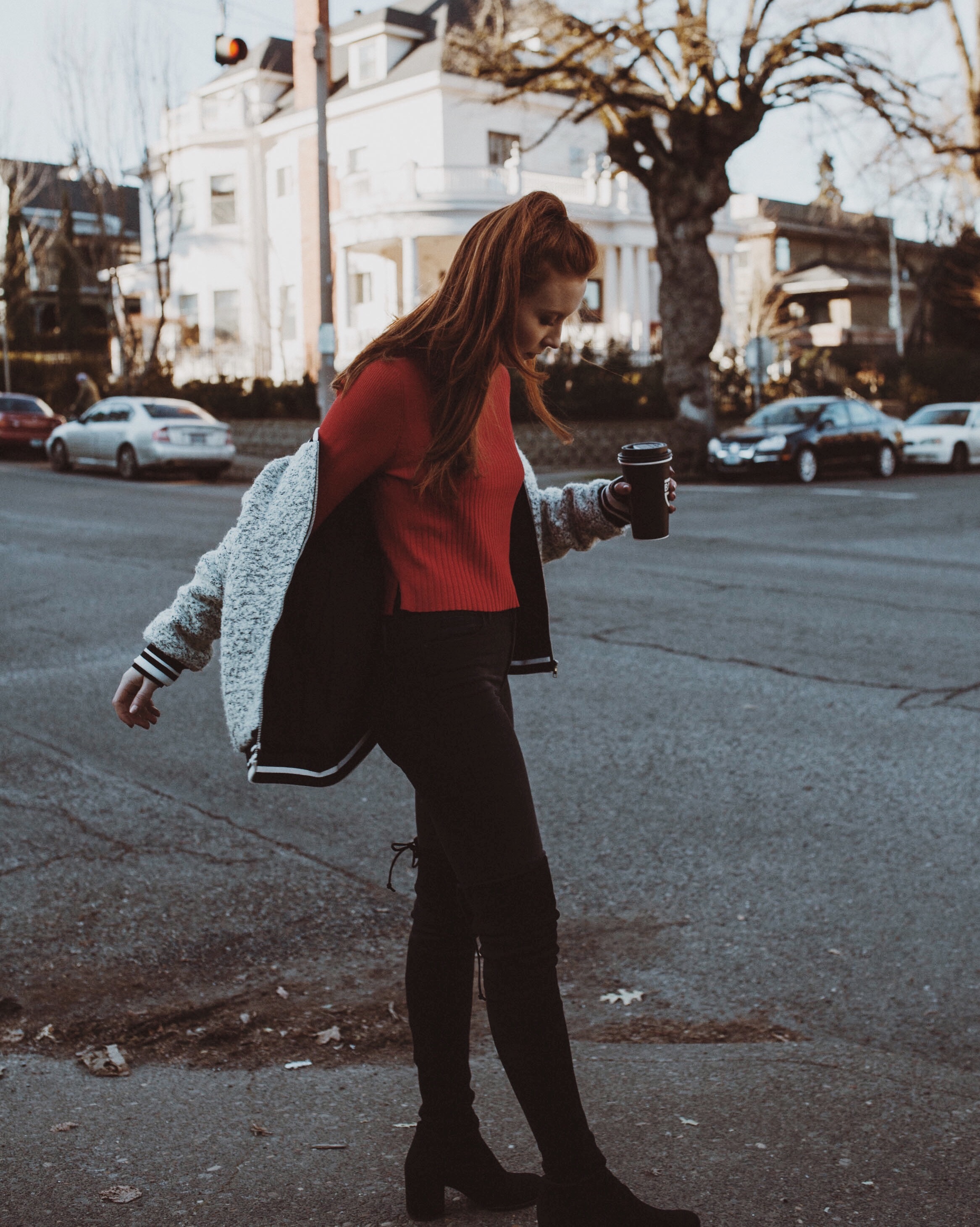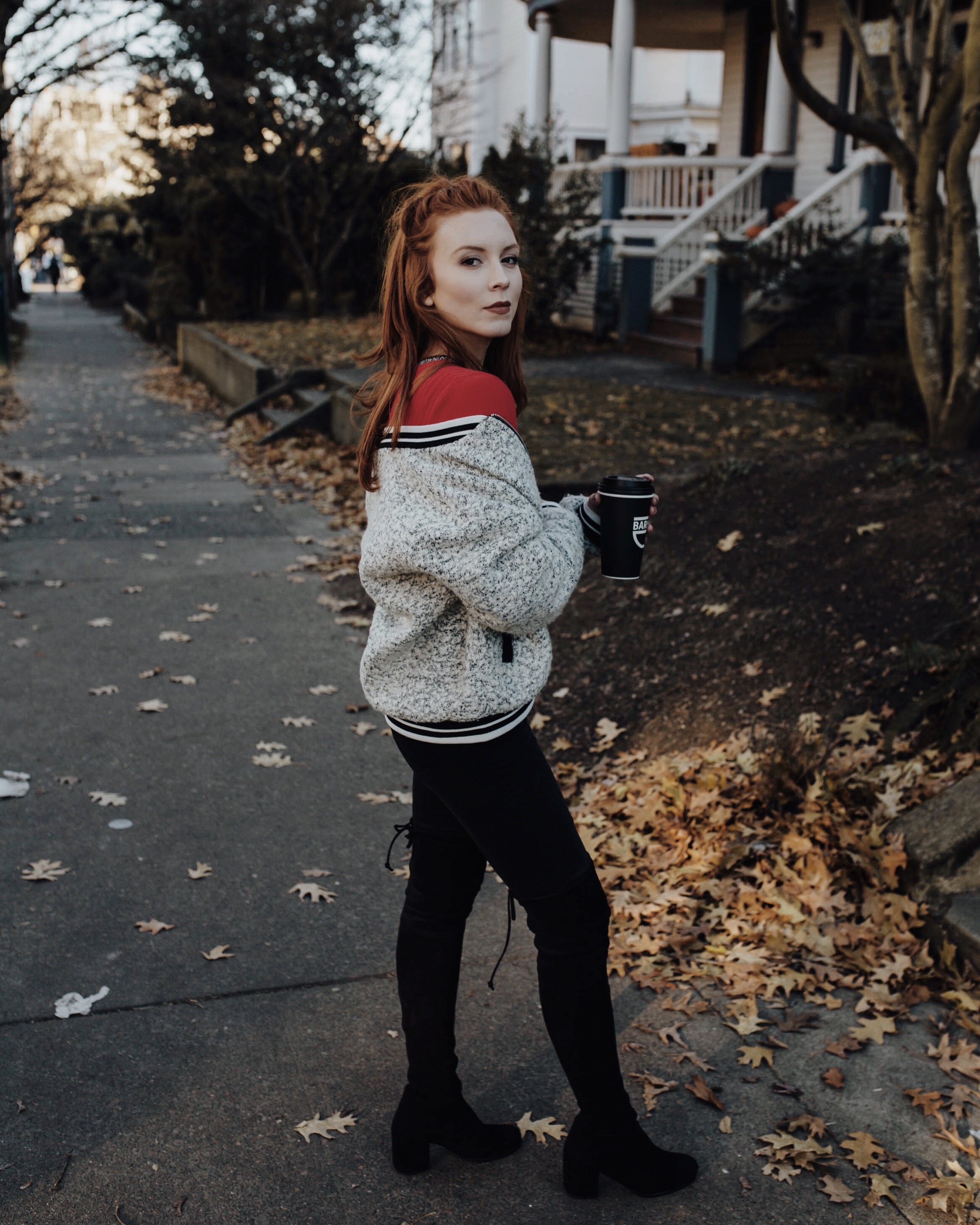 Maddie Greer